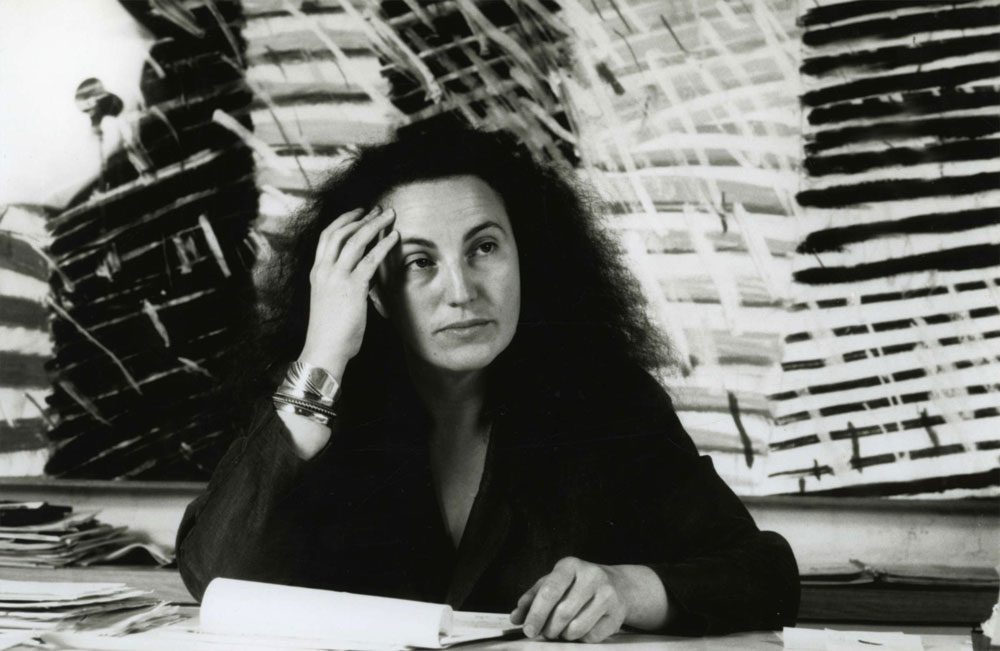 Ree Kaneko
Ree Kaneko is an arts administrator, consultant, curator, and artist. For five decades she has dedicated her career to arts advocacy. Focusing on the creative art-making process, she has supported artists internationally by providing studios, stipends, exhibition opportunities, and environments conducive to critical review and creative dialogue.
Kaneko was born in Omaha and grew up in the city's "Little Italy" neighborhood. She attended the University of Omaha and earned her Bachelor of Fine Arts in 1967 with a focus in ceramics. After graduating, Kaneko explored the art centers of New York and California, eventually returning to Omaha in 1971 to take advantage of the city's abundant empty warehouse spaces. She set up her own studio, along with studios for other artists, in downtown Omaha's Old Market neighborhood. Here she established the Craftsmen's Guild, transforming a 12,000-square-foot vacant produce warehouse into artists' studios and gallery. Kaneko continued her ceramic sculpture studio practice while organizing the Guild's artists, workshops, classes, visiting artists and lecturers, and 18 exhibitions each year in the Craftsmen's Gallery.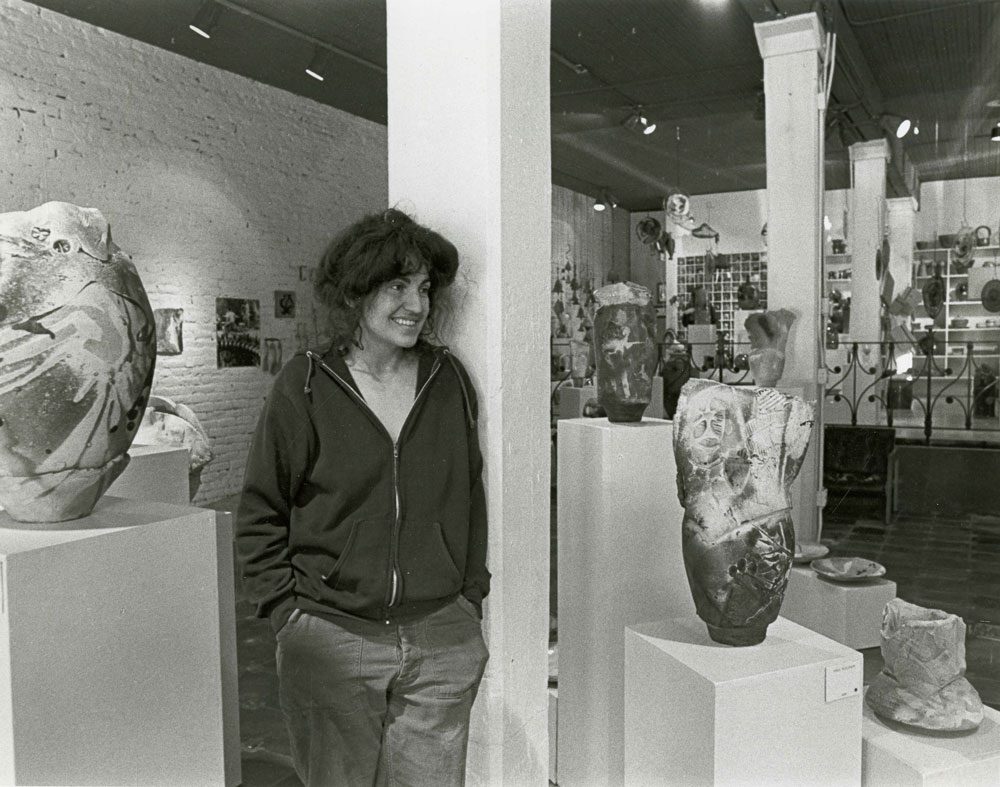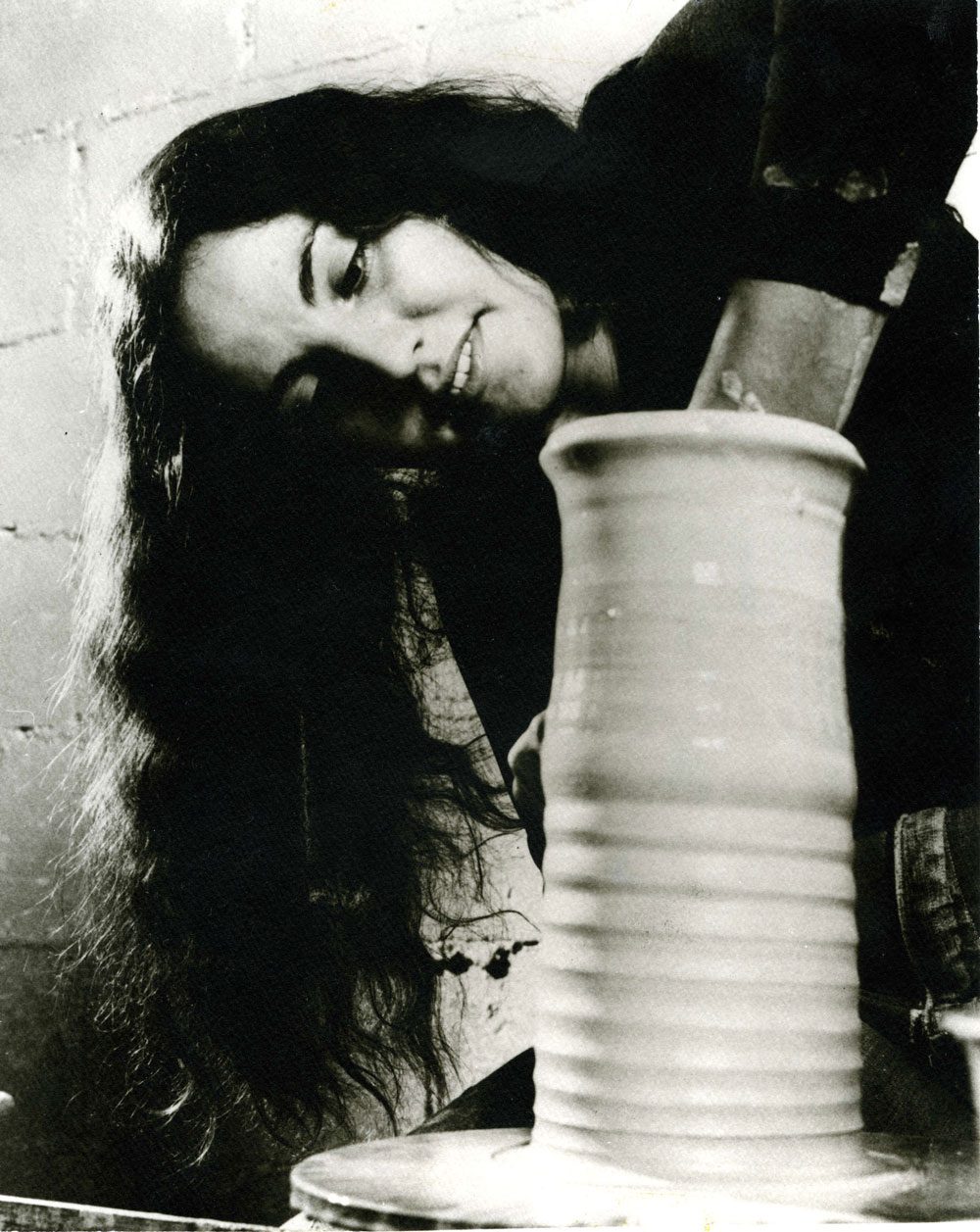 Kaneko founded the Alternative Worksite/Artists in Industry program in 1981. Under this program, she brought more than 100 artists over the next five years to work at industrial sites around Omaha. One of these artists was Jun Kaneko, who created what were then his largest ceramic dangos and slab sculptures in the Omaha Brickworks Factory's industrial beehive kilns. Ree Kaneko recognized the Alternative Worksite artists' needs for space and support to realize their artistic visions.
In 1985, Ree co-founded The Bemis with Jun Kaneko, Tony Hepburn, and Lorne Falk. This year-round juried artist's residency program provided 14 studio and living spaces, monthly stipends, and an exhibition program housed in the rented vacant Bemis Bag Co. warehouse in Omaha. Under Ree Kaneko's direction, the Bemis residency program grew quickly. She secured the purchase of the Bemis' eventual permanent home nearby at a 100,000-square-foot former grocery warehouse and acquired adjacent properties to accommodate a large sculpture studio. Kaneko oversaw a decade of fundraising, studio design, and renovations culminating in the establishment of the Bemis Center for Contemporary Arts in 1995. The Bemis became an internationally renowned arts center and residency program under Kaneko's tenure as Executive Director, bringing hundreds of artists to Omaha from around the world. To date, over a thousand artists have been awarded Bemis residencies ranging from three months to a year in length, along with monthly stipends and materials assistance.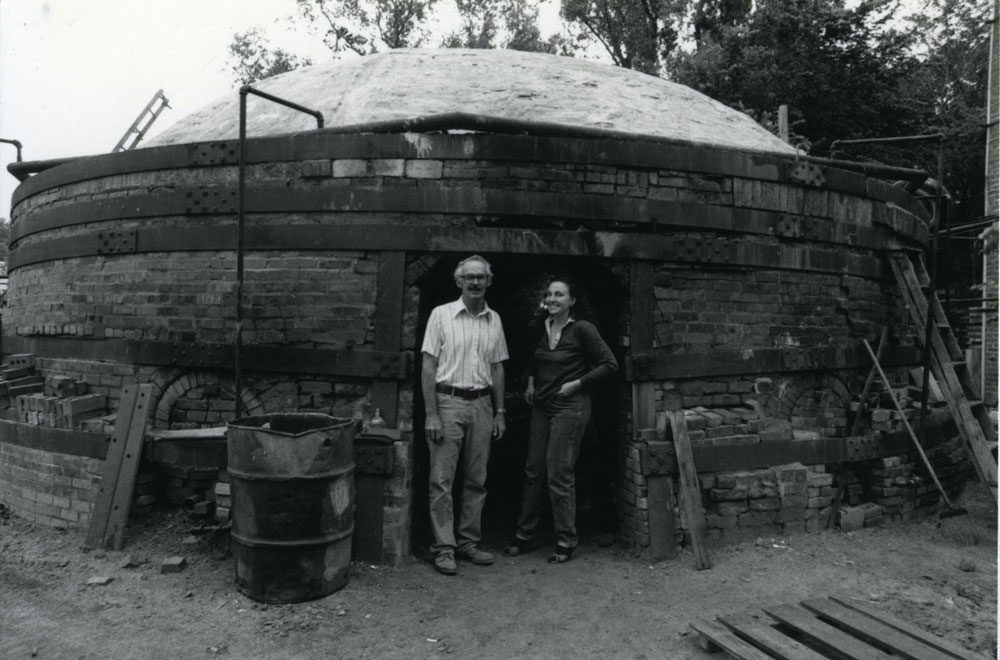 Through the 1980s and '90s, Kaneko shared her expertise in arts advocacy by consulting, lecturing, and serving on the boards of regional and national arts organizations. She was a founding board member of the Alliance of Artist Communities 1991 and served on the Omaha Mayor's Commission for Public Arts and the Iowa Arts Council, among others. Kaneko and her partner Jun founded the nonprofit KANEKO in 1998, again transforming historic Omaha warehouses into a renewed creative center with the opening of the KANEKO headquarters in 2008. The KANEKO serves Omaha as an "Open Space for the Mind" with exhibitions, performances, lectures, and other public programs. In 2009, Kaneko became a board member of the International Sculpture Center.
Since 2002, Ree Kaneko has been the Administrative Director of Jun Kaneko Studio. She oversees studio operations, national and international commissions, projects, tours, lectures, publications, and exhibitions of Jun Kaneko's work. She actively serves on the boards of the KANEKO and the Ree & Jun Kaneko Foundation and is chair emerita of the International Sculpture Center and Bemis boards. Kaneko continues to work tirelessly with public and private organizations and other passionate individuals to increase support and services for art and artists.