Bibliography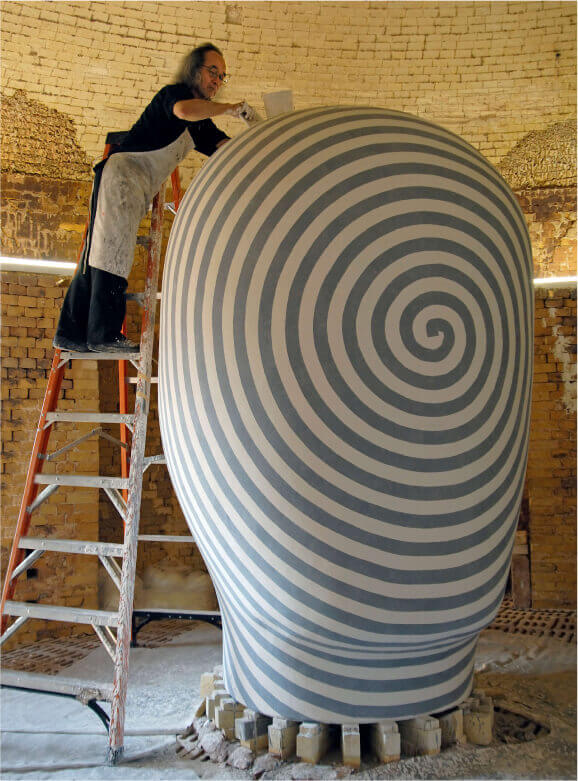 Bibliography
Select Bibliography
Blas Brunel, Alicia. "Jun Kaneko and the Aesthetic Dimension of Multiple Dialogue." Minchō, no. 15 (April-July 2018): 54-63.
Brown, Glen R. "Intervals and Interstices." Neues Glas, no. 1 (2017): 42-47.
Brown, Glen. "Jun Kaneko: From the Strata of Years." In Jun Kaneko. Sedalia: Daum Museum of Contemporary Art, 2002. Exhibition catalogue.
Brown, Glen. "Jun Kaneko: The Surface Figures; the Figure Surfaces." Ceramics Monthly 64, no. 3 (March 2016): 34-39.
Collier, Ric. "Scale and Topography." Sculpture 25, no. 4 (2006): 26-31.
Contemporary Ceramics 1950-1990. Edited by Kenichiro Makino et al. Nagoya: Aichi Prefectural Museum of Art, 1993. Exhibition catalogue.
Creating the New Century: Contemporary Art from the Dicke Collection. Edited by Lucy Flint and Nikki Bruno Clapper. Dayton: Dayton Art Institute, 2011. Exhibition catalogue.
Danto, Arthur C. "The Dango En Plein Air: Jun Kaneko as Outdoor Sculptor." In Kaneko at Work. Omaha: Jun Kaneko Museum, 2001. Exhibition catalogue.
Dorfman, John. "The Space Between: Jun Kaneko's Works, in Ceramics and Other Media, are Often Monumental, but Always Subtle." Arts and Antiques 37, no. 3 (2014): 48-53.
Jun Kaneko: New Glass. Portland: Bullseye Glass, 2007. Exhibition catalogue.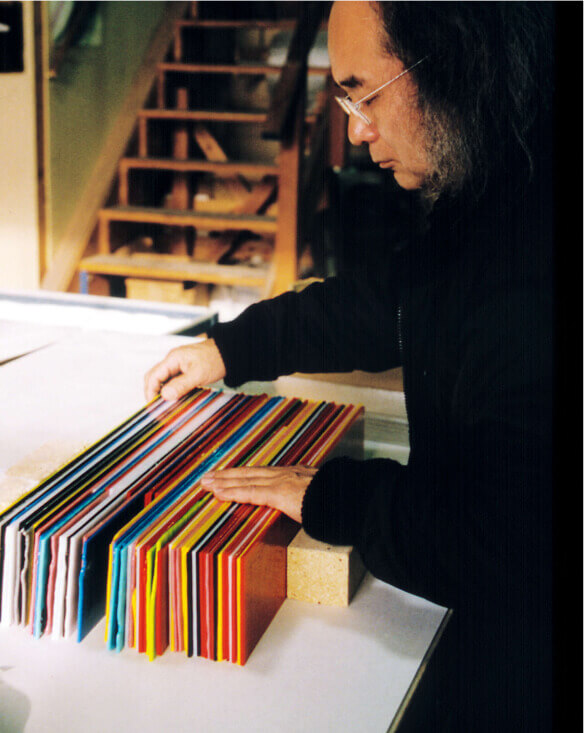 Jun Kaneko: Selected Works, 1989-2005. Edited by Iwai Mieko. Osaka: National Museum of Art, 2006. Exhibition catalogue.
Kaneko, Jun. Interview by Mary Drach McInnes. Oral History Interview with Jun Kaneko, May 23-25, 2005. Archives of American Art, Smithsonian Institution.
Kaneko, Jun. "On Being an Artist." Ceramics Monthly 36, no. 6 (June/July/August 1988): 51-58.
Kimmelman, Michael. "Giants of the Heartland." New York Times, January 14, 2007.
Lauria, Jo, Gretchen Adkins, Garth Clark, and Susan Peterson. Color and Fire: Defining Moments in Studio Ceramics, 1950-2000. Los Angeles: LACMA with Rizzoli International, 2000.
Neubert, George W. "Jun Kaneko: Between the Mark and Space." Sculpture 40, no.6 (November/December 2021): pp 16-27
Peterson, Susan. Jun Kaneko. New York: Laurence King, 2001.
Peterson, Susan and Jan Peterson. The Craft and Art of Clay: A Complete Potter's Handbook, Fifth Edition. London: Laurence King, 2012.
Play's the Thing: Reading the Art of Jun Kaneko. Edited by Jorge Daniel Veneciano. Lincoln, NE: University of Nebraska Press, 2010. Exhibition catalogue.
Revolution in Clay: The Marer Collection of Contemporary Ceramics. Edited by Letitia Burns O'Connor and Brenda Johnson-Grau. Claremont: Scripps College, 1994. Exhibition catalogue.
Rumsey, Monica S., ed. Color Ignited: Glass 1962-2012. Toledo: Toledo Museum of Art, 2012.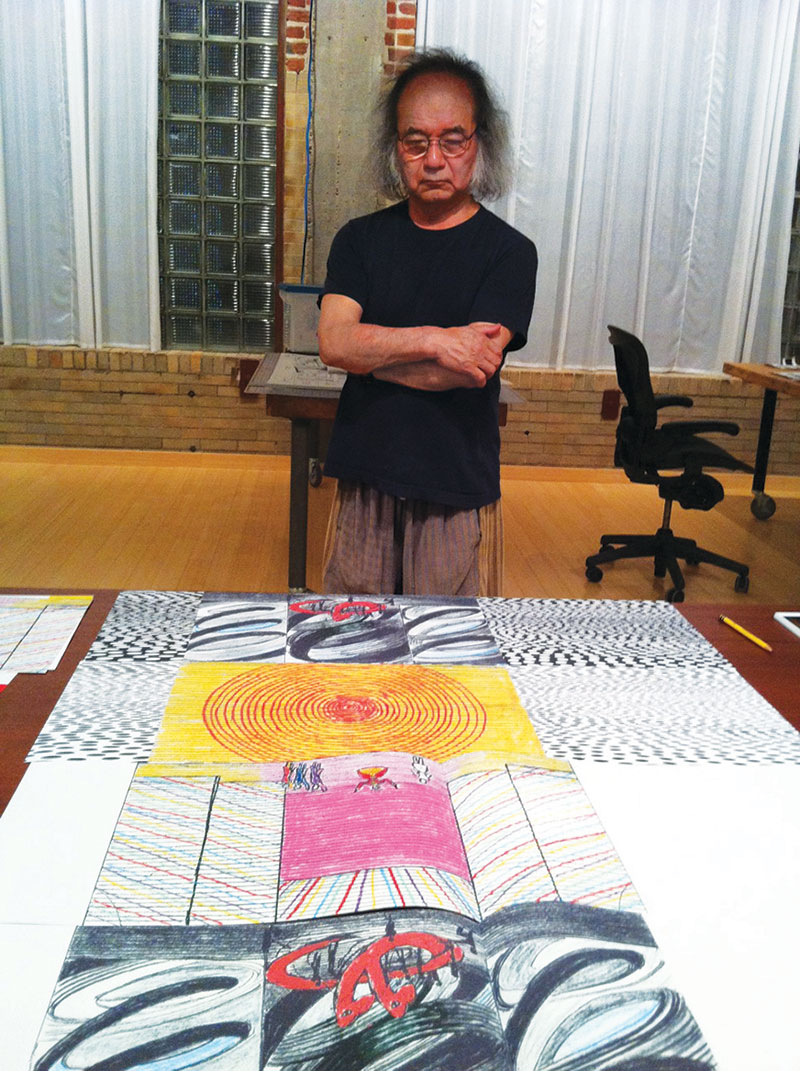 Servis, Nancy. "Beyond Sculptural Boundaries." Ceramics Art and Perception 23, no. 2 (2013): 32-35.
Speer, Richard. "Jun Kaneko: Maximal Minimalist." Glass Quarterly, no. 107 (Summer 2007): 32-41.
Wegner, Ashley. "Medium Man." American Craft 73, no. 1 (2013): 64-73.